need help finding a model
Despite how ugly it is...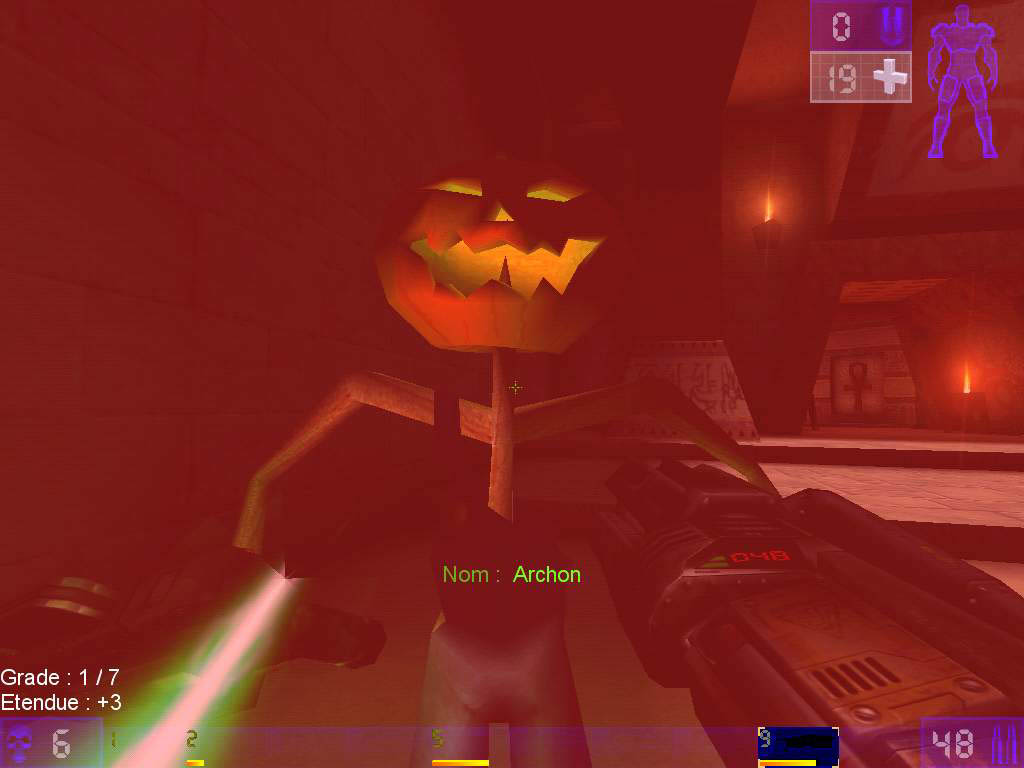 ...I wanna find this model.
It's basically a stick figure with a jack o' lantern on top in redneck coveralls.
Used to be at ·
http://www.3ddownloads.com/unrealism/mo ... an1new.zip
Might make for a fun monster conversion.
Anybody think they can find it?